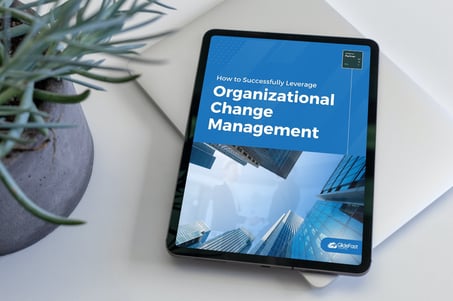 Fast-track enterprise service adoption across your organization
Organizational Change Management (OCM) is a framework used to identify and manage challenges, pain points, and risks associated with making changes in how your organization functions and is organized.
In this guide, you will learn...
How to identify and plan for change in your organization
How to implement OCM with an effective transition strategy to ensure user adoption of ServiceNow
How to mitigate change management risk and resistance within your organization


To successfully transform how work gets done using ServiceNow, a solid organizational change management (OCM) plan is critical.
Take the right first steps of this process by following the framework in this guide.