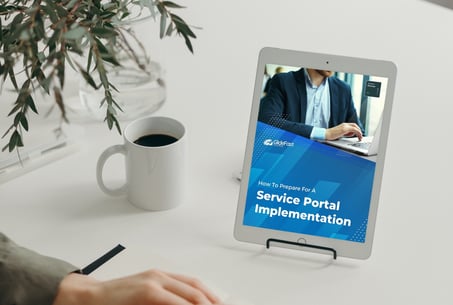 With ServiceNow Service Portal your organization can empower customers and employees to self-serve and interact with your instance. All too often, however, organizations will build a Service Portal that just falls flat, resulting in a sub-optimal user experience and low user adoption.

To ensure that your Service Portal is functional, engaging, and provides real value to both your user and your organization, it is critical that you implement the solution correctly and intentionally.


​
Download this checklist to learn the benefits of a custom portal and how your organization can best prepare for a successful Service Portal implementation.